Culture change in the design, delivery and experience of social services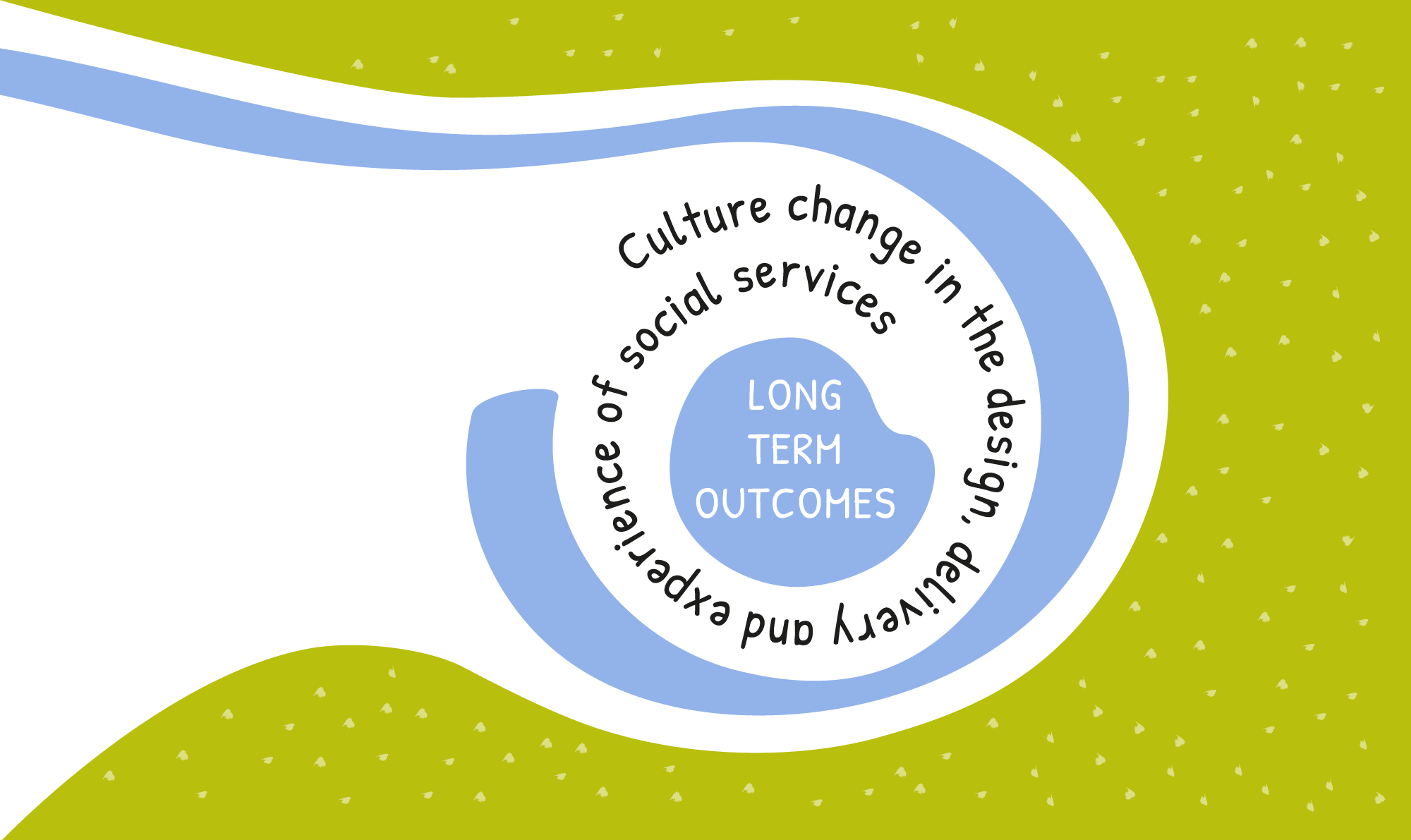 Iriss has a distinctive three-part approach: Iriss informs, facilitates and translates, and co-creates. This report shows Iriss' theory of change and the mechanisms it uses to create culture change in the design, delivery and experience of social services. If we were to view the social services sector as a complex ecosystem, then Iriss' contribution to its development might look something like this.
Informs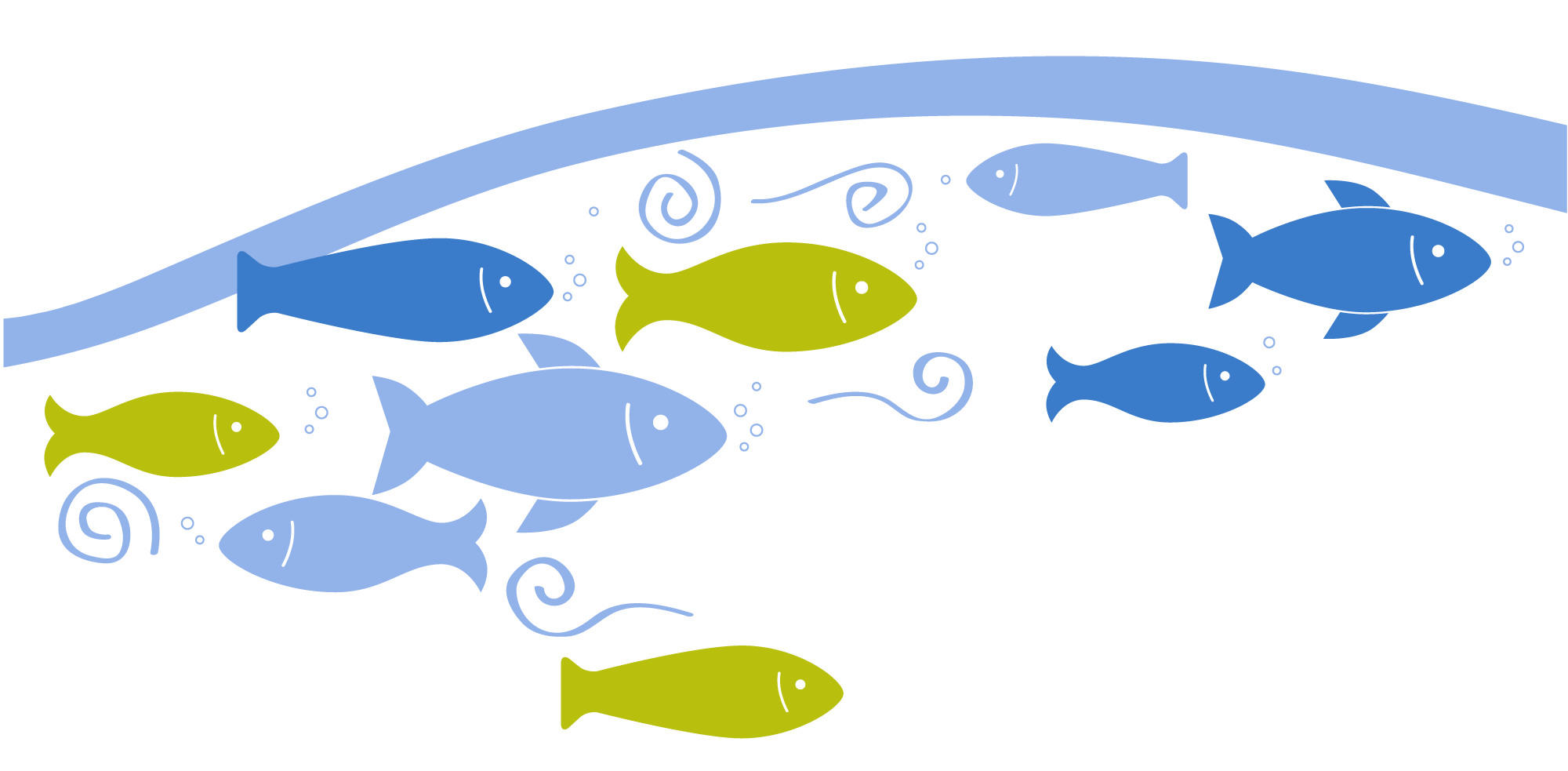 Iriss informs, using wide-reaching dissemination, and web-based knowledge sharing platforms, to communicate new information, evidence and inspiration to the sector - adding metaphorical 'fish' to the system and creating shoals where information 'fish' can cluster
Iriss does more than disseminate - it creates conditions for information sharing and populates these platforms with accessible and creative resources
Informing relies on (1) the strength of Iriss' network and (2) the network's access to digital resources
Without access, informing work fails - fish flounder
Engagement with Iriss is enabled by its openness, the adaptability of its resources and its responsive approach
Qualitative data suggests that people who engage with Iriss trust the organisation, find its resources relevant to policy and grounded in practice and are prompted to think differently
Informing leads to enlightenment: changes and awareness that can, over time, lead to changes in culture
Iriss assumes that people who engage in its informing work are self-directed learners whose engagement is driven by their own learning needs
Iriss contributes to changes in awareness and enables culture change (e.g. outcomes-focused practice and digital literacy)
But these changes rely on individual self-direction, capacity and leadership in the sector
For Iriss, there is a risk that people are prevented from accessing information, that they fail to pass on what they've learned, or reflect their learning back to Iriss
For Iriss the greatest risk is that people will not be able to make use of this information to improve services and support
Facilitates and Translates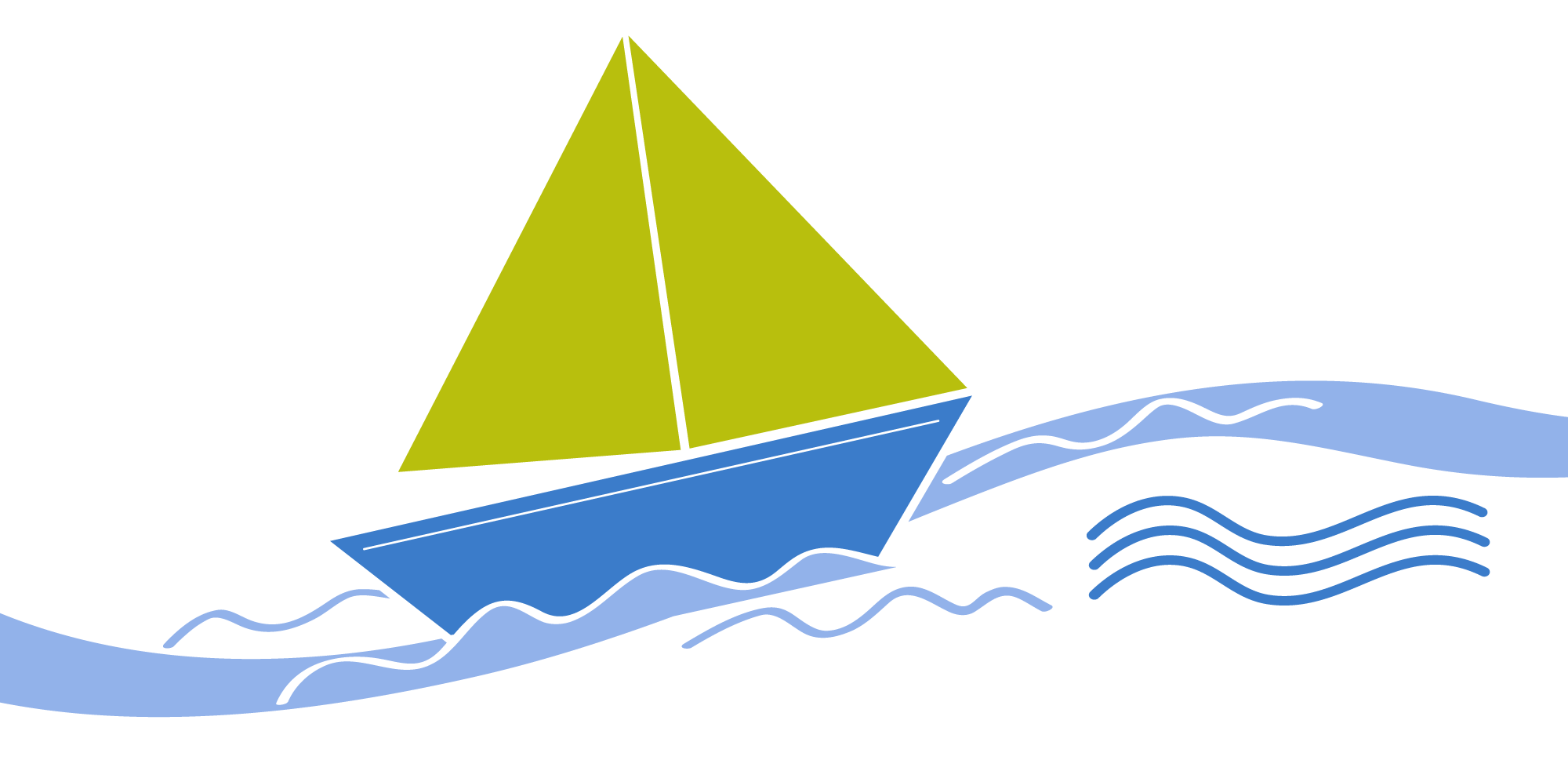 Iriss facilitates, using metaphorical 'boats' to bring people along a journey sharing knowledge and experience along the way. Iriss uses that boat to gather, synthesise and translate knowledge from one place to another
Translation and facilitation rely on the quality of Iriss' relationships with the sector as well as the diversity of perspectives and experiences during the journey
Without strong relationships, translation and facilitation work fails - cargo is lost, journeys are cut short
Engagement with Iriss is enabled by its supportive approach
People who work with Iriss say they trust Iriss, feel enabled and value the policy and practice salience of its work
Through facilitation and translation, knowledge gaps are filled, skills in the use of evidence and innovation and digital literacy are gained, and particular practice issues addressed - each of which can contribute to culture change
Evidence suggests that these changes can lead to culture shifts if participants are enabled to use their new capacities and are supported by their organisations to create change
Iriss will support the short-term project outcomes, but assumes participants will be able to take their learning forward and embed it
For Iriss, there is a risk that gains in skills and knowledge are limited to the people we work with - that these increases do not translate to practice changes, organisational development or culture change
Co-creates
Iriss co-creates, using place-based inquiry - a metaphorical 'mill' - to test improvements to services and support
Together we co-create ideas and collaboratively generate new knowledge and understanding in order to co-design new processes and tools for service delivery
Iriss works with communities of people - people accessing support, carers, practitioners, commissioners, policy makers and members of the wider community - to test out ideas and create the conditions for embedding changes
Without a diverse set of skills, shared ownership, creative tools and local resources, mills cannot be built
For Iriss, co-design is a place-based form of inquiry - rooted in the local knowledge of people designing, delivering and experiencing services so that new processes will fit the needs of the local context
Engaging in a co-design process is both challenging and enabling
People who have co-designed with Iriss said they feel enabled to think differently and prepared to make changes
New 'mills' alter the dynamics of the local community - evidence suggests that Iriss' co-design work contributes to the achievement of short-term personal outcomes for the co-design team and intermediate outcomes in service development and practice change
Evidence suggests that co-design can create culture change in the design, delivery and experience of social services if local communities embed the tools and processes and invest their resources in scaling up these ideas
For Iriss, there is a risk that these mills will not be sustainable enterprises - that the outcomes for people are short-term and changes will not be embedded or scaled-up
Methods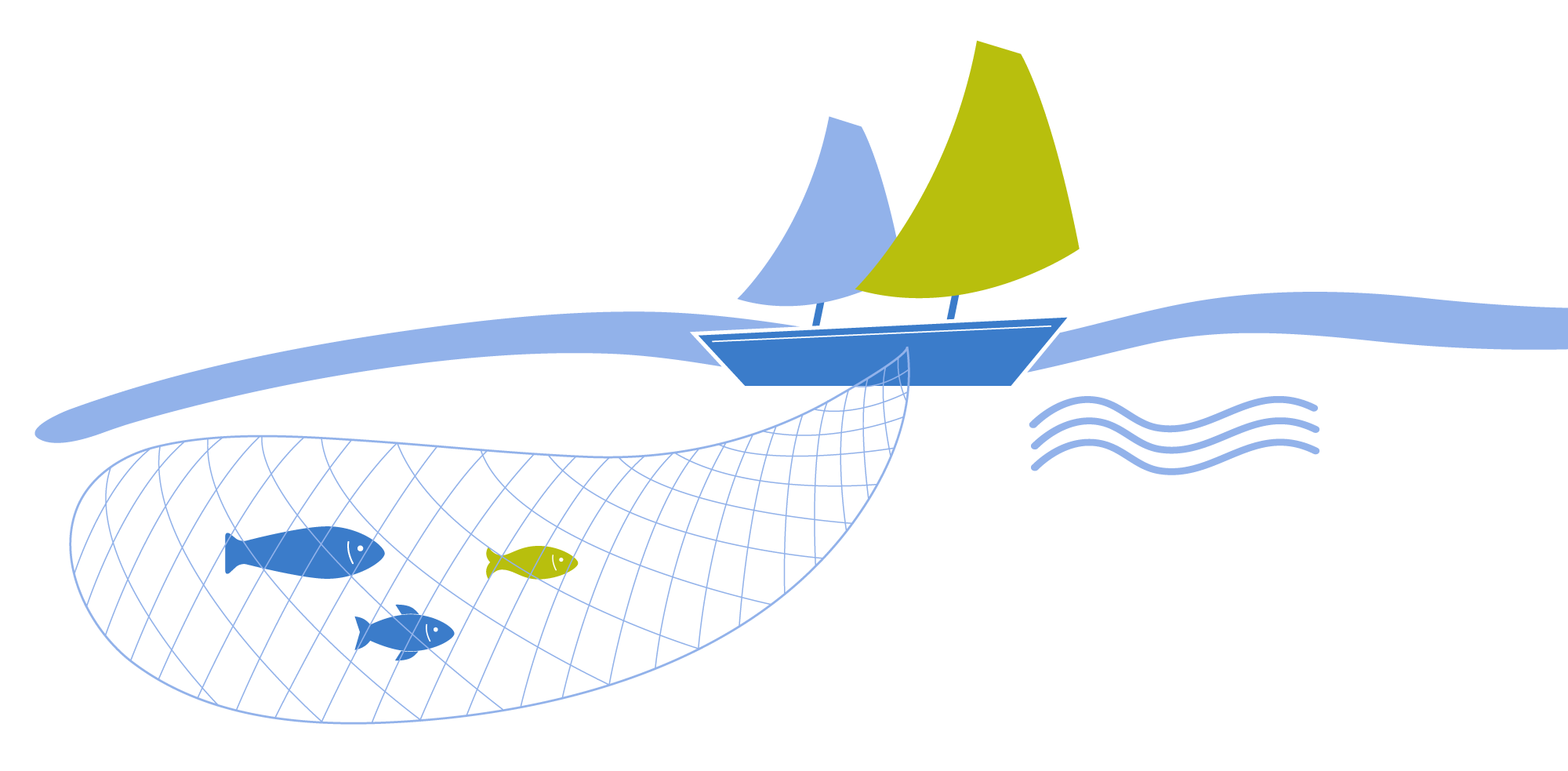 Intermediary organisations are an under-researched, and under-evaluated, phenomenon in the knowledge exchange field. Intermediaries are characterised as 'purveyor organsations', 'improvement agencies', 'i-teams', 'collaboratives' and 'knowledge brokers'. But what do they actually do? And how can we evidence their impact?
This report outlines the findings from an 18-month embedded evaluation of Iriss. In this evaluation we aimed to (1) define and (2) evidence the impact of Iriss as an intermediary organisation in Scotland. This evaluation used an ethnographic approach to evaluation and adopted a framework called contribution analysis (Mayne 2012; Wimbush et al. 2012; Morton 2014).
Contribution analysis focuses on both process and outcomes and seeks to move past conceptions of 'reach' and 'output'. It draws attention to the mechanisms which create change and the context in which those changes have been developed. This evaluation was participatory and user-focused, opting to evaluate 'with' rather than 'on'.