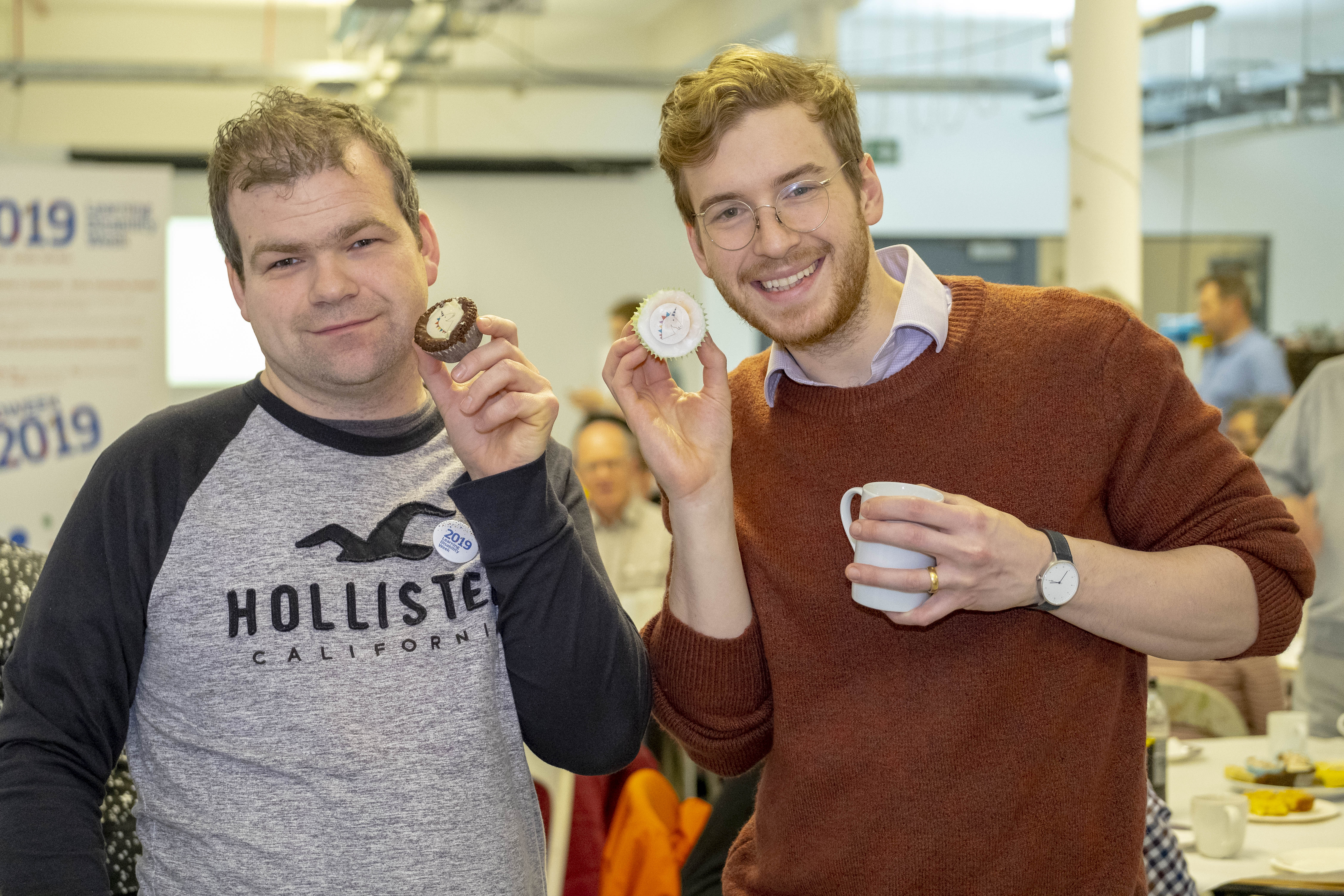 For the launch of Learning Disability Week 2019, Michael McEwan spoke to Libby Clement from Scottish Commission for Learning Disability (SCLD); James Morton, Bake Off finalist; and Jonathan McKinstry, a nominee in the 2018 Learning Disability Awards.
This year's theme is 'community'. Communities are at their best when everyone is active in their community, connected to people within their community, and feels included by their community.
Find out more about Learning Disability Week 2019.