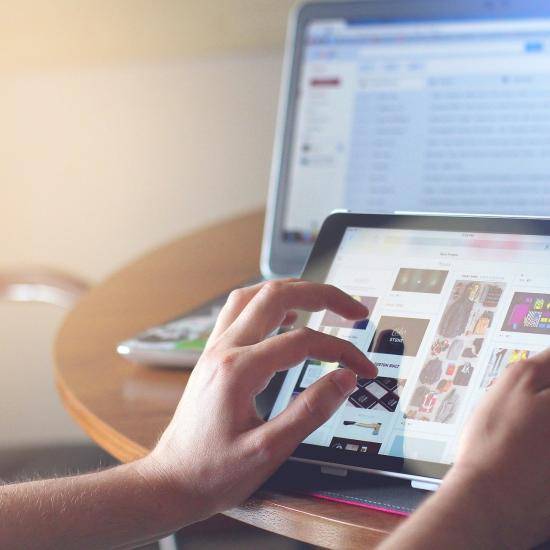 New guidance for implementing Near Me video calling has been published.
Published in 18 Mar 2021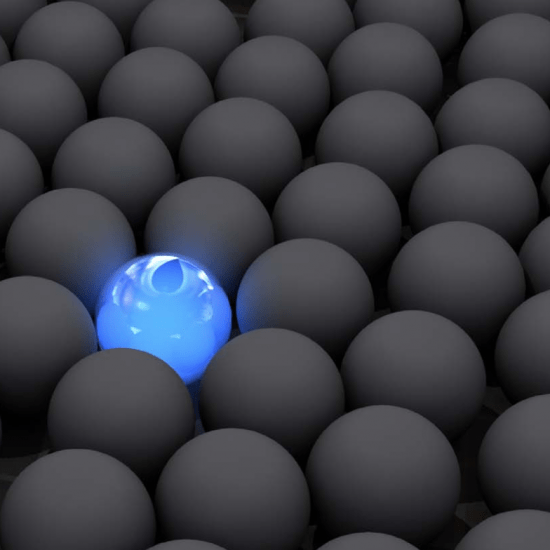 This document offers guidance to help social service organisations develop systems and processes to ensure good research governance and shared ethical principles for conducting social services research in Scotland.
Notes:
Print copies can be ordered direct from Lulu
Published in 2 Sep 2009
The document provides guidance for those involved in higher education to promote the involvement of service users and carers in the education of social work students.
Published in 5 Jun 2007