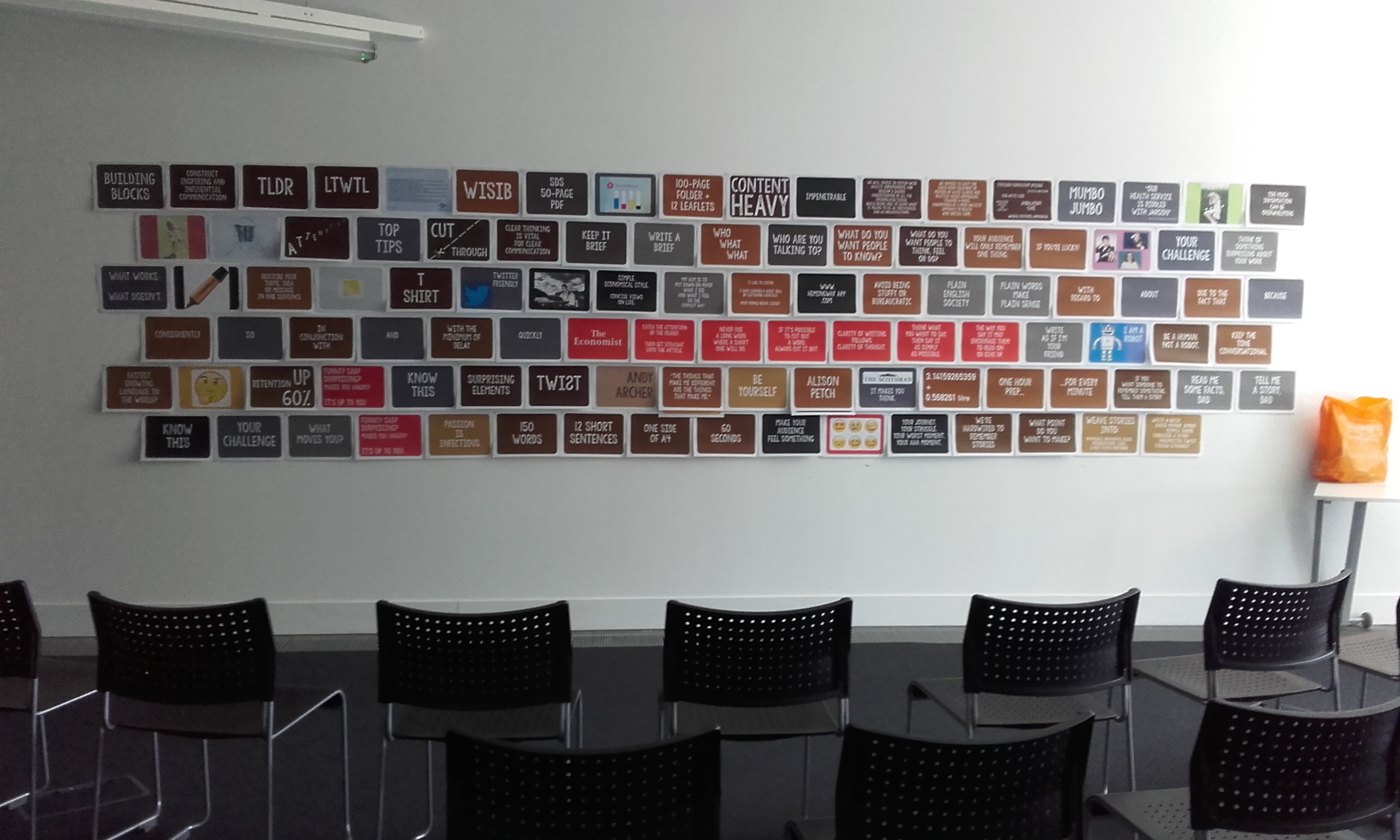 This Hands-On-Workshop is for anyone working in the social services sector.
You may be a learning or development lead, a training manager, a strategic manager, a practitioner, or a communications professional in the sector who would like to learn new techniques. 
How do you get your messages noticed?
How do you make sure your communications are understood, and acted on?
How do you bring your ideas to life?
How do you add a sprinkling of creative magic?
How do you write a brief?
Published in
Events
on
18 Apr 2018