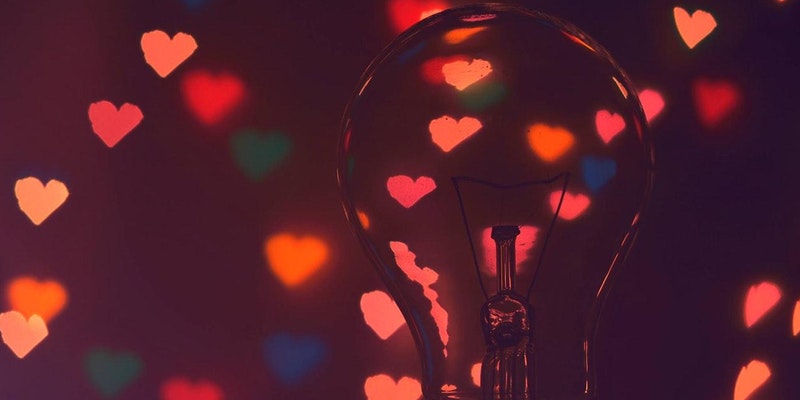 Service user and carer involvement in social work education has been mandatory for nearly 15 years now, with students and graduates valuing this highly.
There is a lot of learning to share - transferrable to educators and practitioners working across a range of public services, and relevant to policy-makers committed to mainstreaming person-centred approaches and power sharing.
'Working with, rather than doing to service users and carers' – will be key to delivering the kind of integrated health and social care and self-directed support we all want.
Published in
Events
on
13 Feb 2018