Thoughts for people wishing to set up, run or participate in a peer support group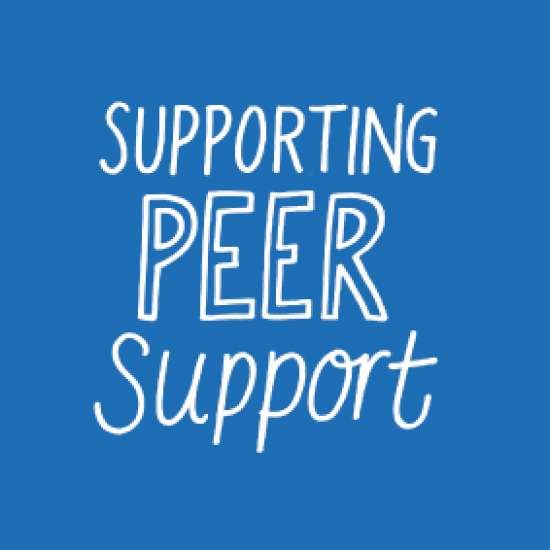 Report that is drawn from lessons learned during the facilitation of Evaluation Exchange.
Evaluation Exchange was a time-limited peer support network created by Iriss and Evaluation Support Scotland. It aimed to help organisations in the social services sector to learn from and support each other to undertake evaluations of the services and support they provide to individuals in Scotland.
Published in 8 Oct 2013