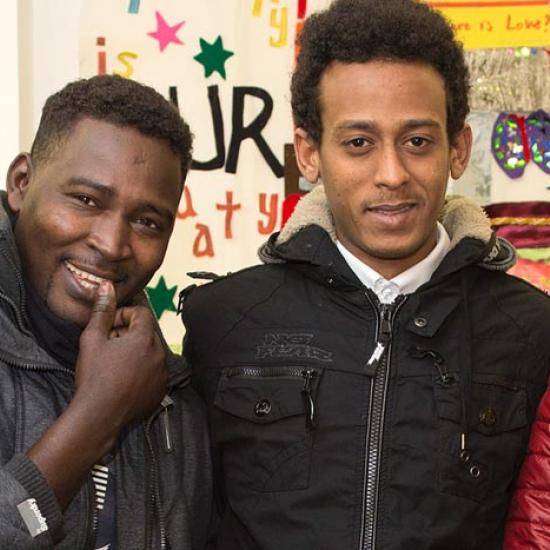 Evidence summary on social work with unaccompanied asylum seeking children and young people in Scotland.
Published in 18 Feb 2020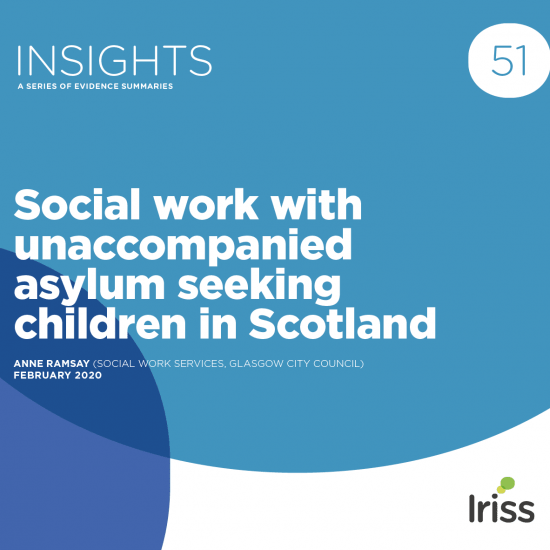 Details the immigration status of children and young people, the legislative and policy framework, the number of unaccompanied children and young people, and lessons for social work policy and practice.
Published in 17 Feb 2020
Showcasing Community Social Work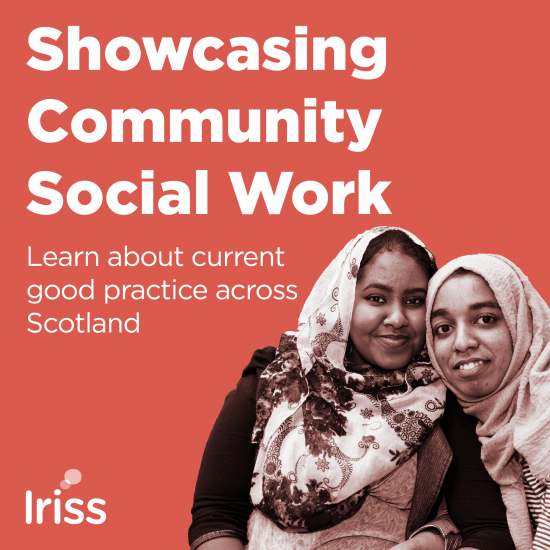 A peer mentoring and support network initiated by the Asylum and Roma Children and Families Team at Glasgow City Council, and co-produced with the young people themselves.
Published in 26 Apr 2018