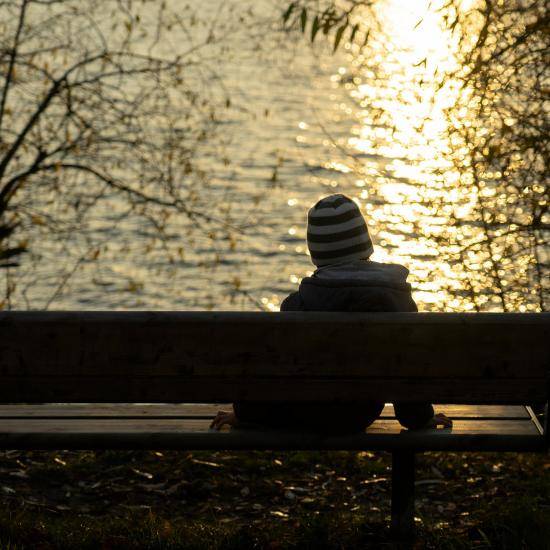 CYCJ report that analyses the provisions of the Coronavirus (Scotland) Act.
Published in 9 Apr 2020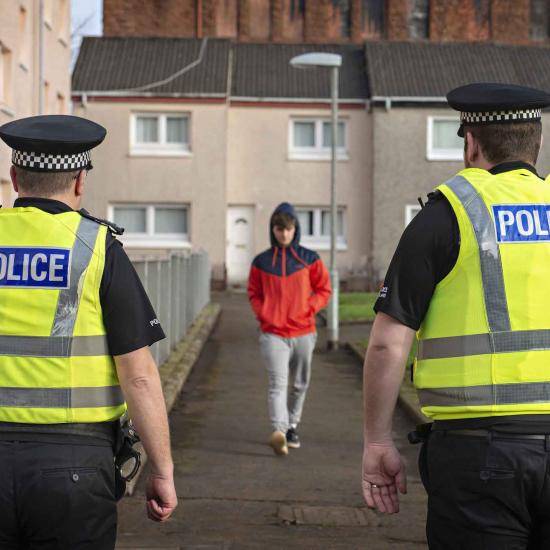 Two online resources designed by CYCJ and Iriss have been updated and revised for 2019. 
Published in 24 Sep 2019
Youth & Criminal Justice in Scotland: The Young Person's Journey is a new, interactive online resource that aims to simplify how the youth and criminal justice system works for under 18s in Scotland. The resource was officially launched by Paul Wheelhouse MSP, Minister for Community Safety and Legal Affairs, on 26 January 2016.
Published in 29 Jan 2016