From 7–11th October, events and activity will be taking place across Scotland to mark Self Management Week. The ALLIANCE provides further details. 
It's a good time to remind readers about our Social Assets in Action project (2011-12) led by Iriss, East Dunbartonshire CHP and East Dunbartonshire Council, with support from the third sector. The final report is of particular interest to those concerned with a focus on strengths in professional practice rather than assets in community development.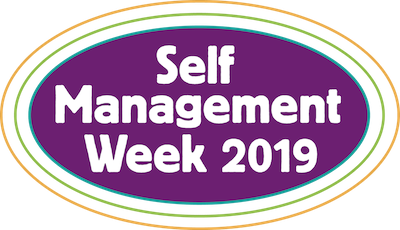 Listen to a discussion about assets-based approaches in Italy, Quebec and Scotland. We invited Professor Paul Morin of Sherbrooke University in Canada to present the findings of his research in Trieste, Italy, and in two neighbourhoods in Canada. His research is discussed with Fiona Garven of the Scottish Community Development Centre (SCDC) and Jennifer McLean of the Glasgow Centre for Centre for Population Health.
Our well regarded Insight - Strengths-based approaches (2012) - provides an overview of the research evidence on effective strengths based approaches for working with individuals and presents selected illustrative examples. 
More recently we created the story of COPE, a self-management programme that evolved into an equality and anti-poverty programme for a fairer, more resilient community, and compiled a summary of evidence titled, 
Person-centred community-led social support and care: equalities and human rights outcomes, which explores the contribution of community-led approaches to social care and support to human rights and equalities outcomes. 
We hope you enjoy the week's activities. Get involved on Twitter: #SelfManagementWeek