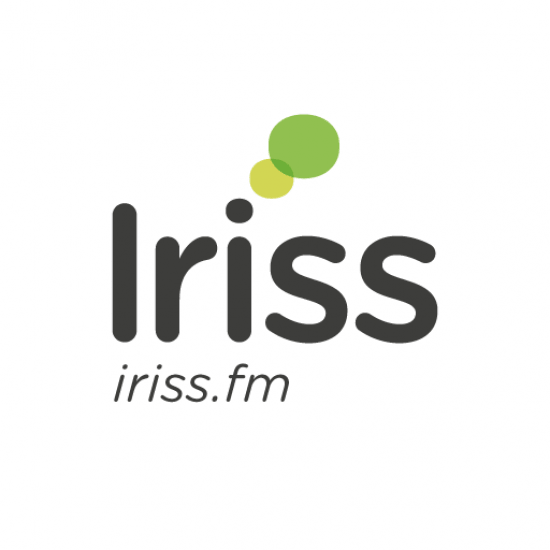 What is the value of a social services podcast?
Iriss.fm has been broadcasting for over 5 years and we've produced over 180 episodes to date. Iriss.fm is a social services podcast - audio recordings of presentations, interviews, roundtable discussions and events that are sector relevant.
Other than hits and downloads, we don't know a lot about how valuable Iriss.fm (or other audio content) is to your work. So, we're keen to get your views.
Published in
News
on
5 Jun 2017