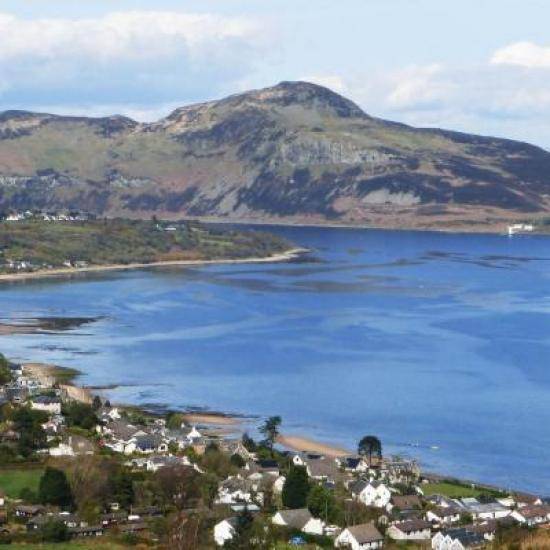 An event to celebrate rural social work in Scotland.
Published in 15 Jan 2020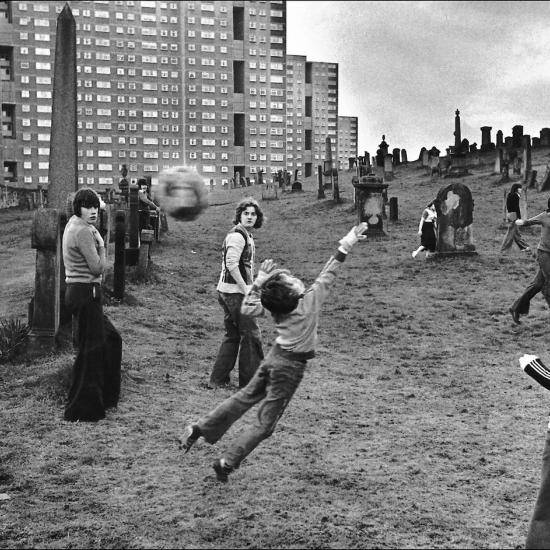 A paper examining the history of community social work, fifty years after the Social Work (Scotland) Act 1968.
Published in 26 Sep 2018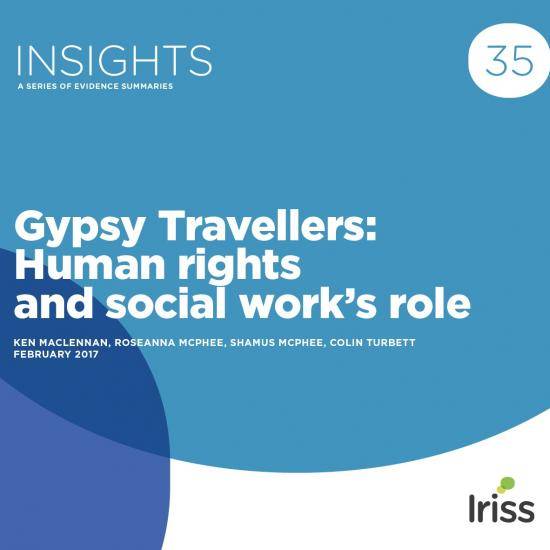 Experiences and challenges of Scottish Gypsy Travellers and implications for social work practice.
Published in 26 Jan 2017