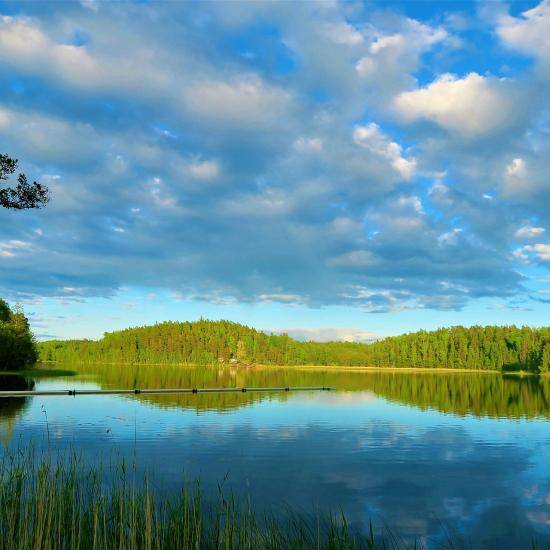 We're supporting Early Years Scotland to think about their wellbeing and self-care.
Published in 15 Nov 2018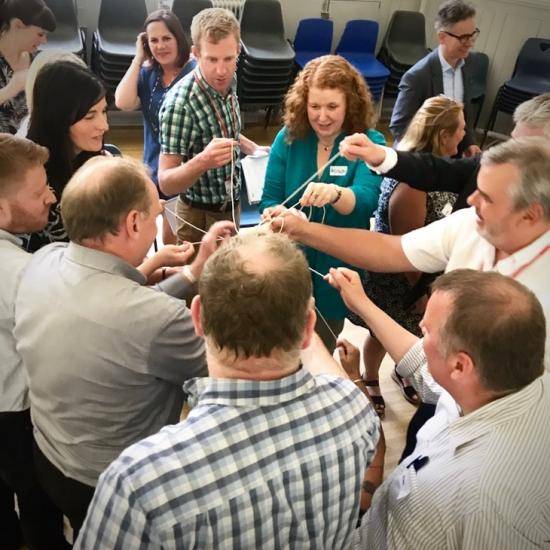 Edinburgh Together workshop which aimed to give people time to think about how they can embed cultures that support co-production.
Published in 3 Aug 2018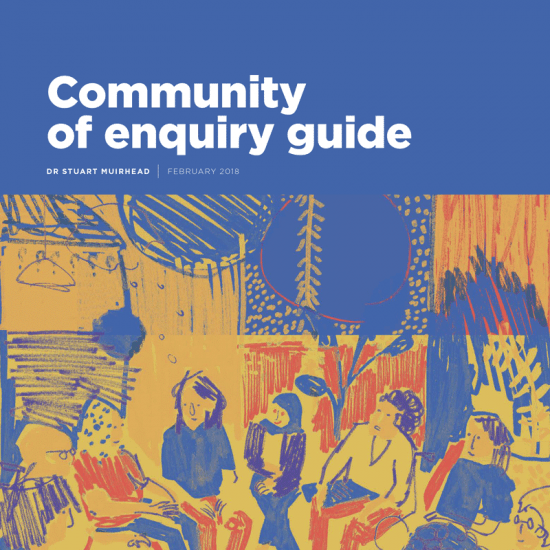 A Community of Enquiry (CoE) is a workshop-style session that offers space for a group of people to collaboratively explore ideas and ask rich and meaningful questions of each other.
Published in 12 Mar 2018