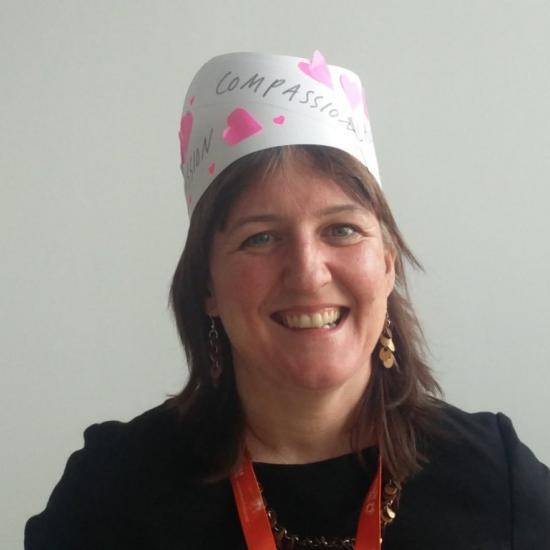 Josie Vallely reflects on Iriss' contribution to the launch of the Fire Starter Festival.
Published in 8 Feb 2019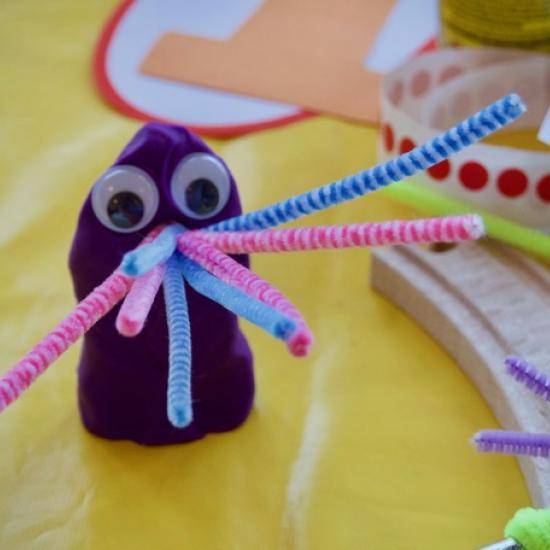 Report on the Iriss and SSSC workshop, Igniting Ideas, focused on how co-production and systems thinking can help get ideas off the ground.
Published in 5 Mar 2018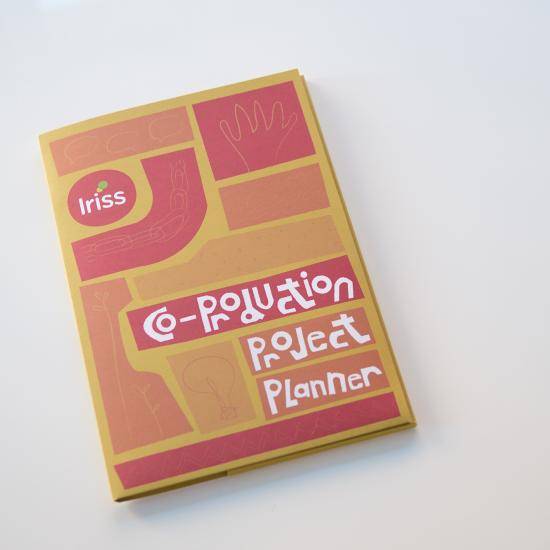 Resource that focuses on putting ideas into action. You don't need to be an expert in co-production prior to planning a project.
Published in 5 Jan 2018