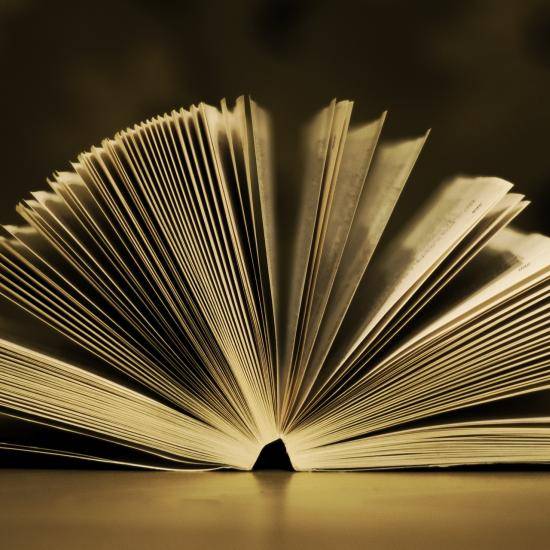 Latest summaries of evidence published by our Evidence Search and Summary Service.
Published in 12 Dec 2019
Fit for the Future is a partnership project of Iriss and Scottish Care dedicated to inspiring better outcomes for older people by working with providers from the independent sector. The project worked with care homes and care at home providers in four areas - Argyll and Bute, Falkirk, North Lanarkshire and West Lothian - to support innovation and service redesign. Key areas such as outcomes, care in times of transition, community links and compassion were explored.
Published in 6 Feb 2015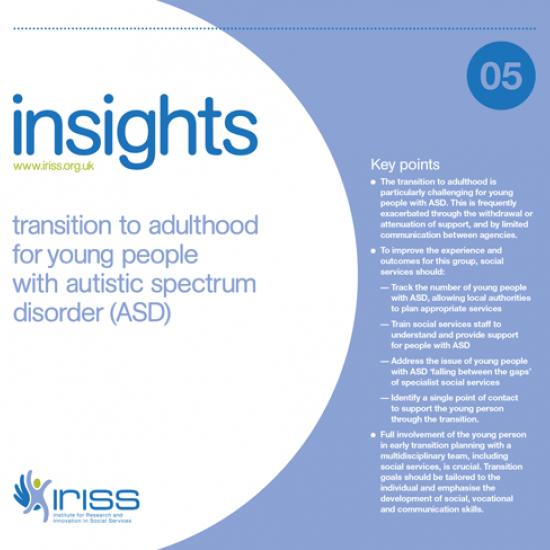 Focuses on the transition to adulthood for young people with autistic spectrum disorder.
Published in 27 May 2011