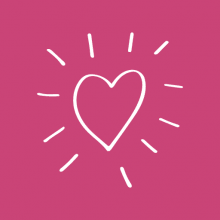 A series of blank postcards.
What can this tool be used for?
To encourage people who access support to record beautiful practice that has touched them.
How do you use it?
Give people postcards and ask them to record their experiences of beautiful practice. Explain that you want to find out more about what you do well as an organisation, so that you can do more of that in the future.
Published in
Tools
on
11 Oct 2016