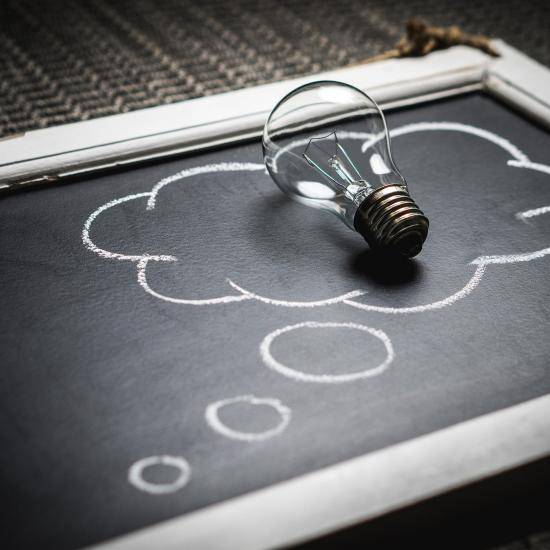 A partnership event to raise awareness of improvement learning in Scotland's social services.
Published in 26 Nov 2019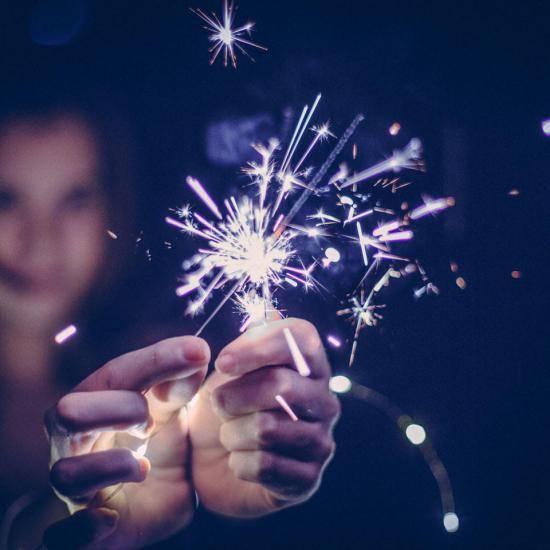 Every year we publish at least five Iriss Insights on topics related to social services in Scotland. What's the focus this year?
Published in 30 Jul 2019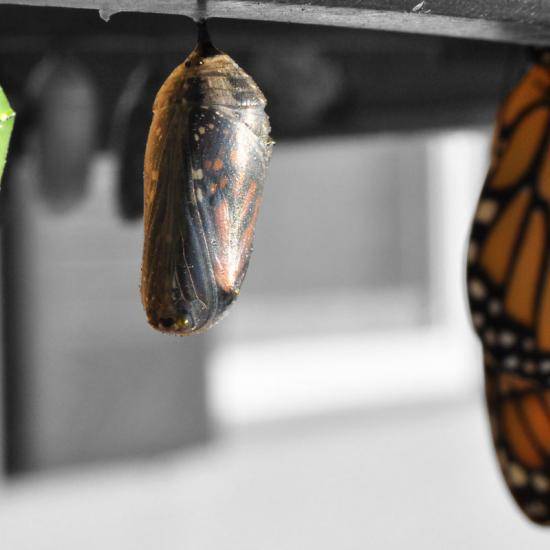 Collection of papers detailing the evidence into action scoping methodology developed through pilots in three health and social care partnerships.
Published in 19 Dec 2018