Context
South Lanarkshire is moving from a day care centre service delivery model (where daily activities are provided), to a model that supports and facilitates individuals with learning difficulties to access lifestyle choices that they want and need in the community. This change is complex due to the amount of people involved: people who access support, their families and carers, social workers, and day care centre managers and staff, who all have different expertise, skills and perceptions. It also involves changes to existing cultures, service processes and working practices.
Experimenting in this context would not have been possible without the knowledge, experience and time of each person involved. Thank you to everyone who took part.
This case study can be read in conjunction with How to run an experience lab and another Exploring roles and boundaries: the prisoner and prison officer experience.
Main focus - practitioner experience
Day care centre managers acknowledged that these changes were making some staff
anxious about changes to their role and responsibilities
apprehensive about the benefits of this change for the people supported by the service
unsure about how the lifestyle choices people wanted could be realised
Therefore, the purpose of the lab was to support staff to experience the risks and potential benefits that might be realised from this new way of working.
Outcome of the lab
This lab successfully created an experience for day care centre staff which supported them to learn and develop how to work in an outcomes focused way in this new service model. Two/three months after the lab we asked people who access support and day care centre staff to reflect on their experience of the lab.
Day care centre staff reported that the lab 'shed a light on new ways of working', explained they felt 'informed and confident', and had a 'greater understanding' of the impact of changes to the service provision. Consequently, some stated that they felt 'hopeful' and 'excited' about the future of service provision. This was a marked difference from the uncertainty, apprehension and lack of confidence about outcomes focused conversations and changes to service provision at the beginning of this project. In one instance a practitioner who sought a new career challenge and who had been offered a job outwith the sector, felt this experience affirmed her role and decided she wanted to remain in her job.
The practical nature of the lab meant practitioners reported being able to 'test the boundaries' of their new role, had become 'facilitative... promoting change in a positive way' and in some cases, were thinking differently as a consequence of this experience. Some reported being more 'open-minded', 'creative', 'aware that they needed to think through negotiations and implications of practice' and were able to 'think more clearly' about their work. Practitioners also reported 'learning to listen' and 'communicate more effectively', and found using tools during conversations useful.
People who are supported by services fed back that the second experience during the lab felt different from the first experience. The difference being 'I was in control, not the staff', there was a 'difference in the way the staff listened... before it was as if working with a template, the lab was more about me'.
All participants involved explained that learning from other people's perspectives was valuable and the time they had been given to do this was 'precious'.
People involved
Day care centre staff x 6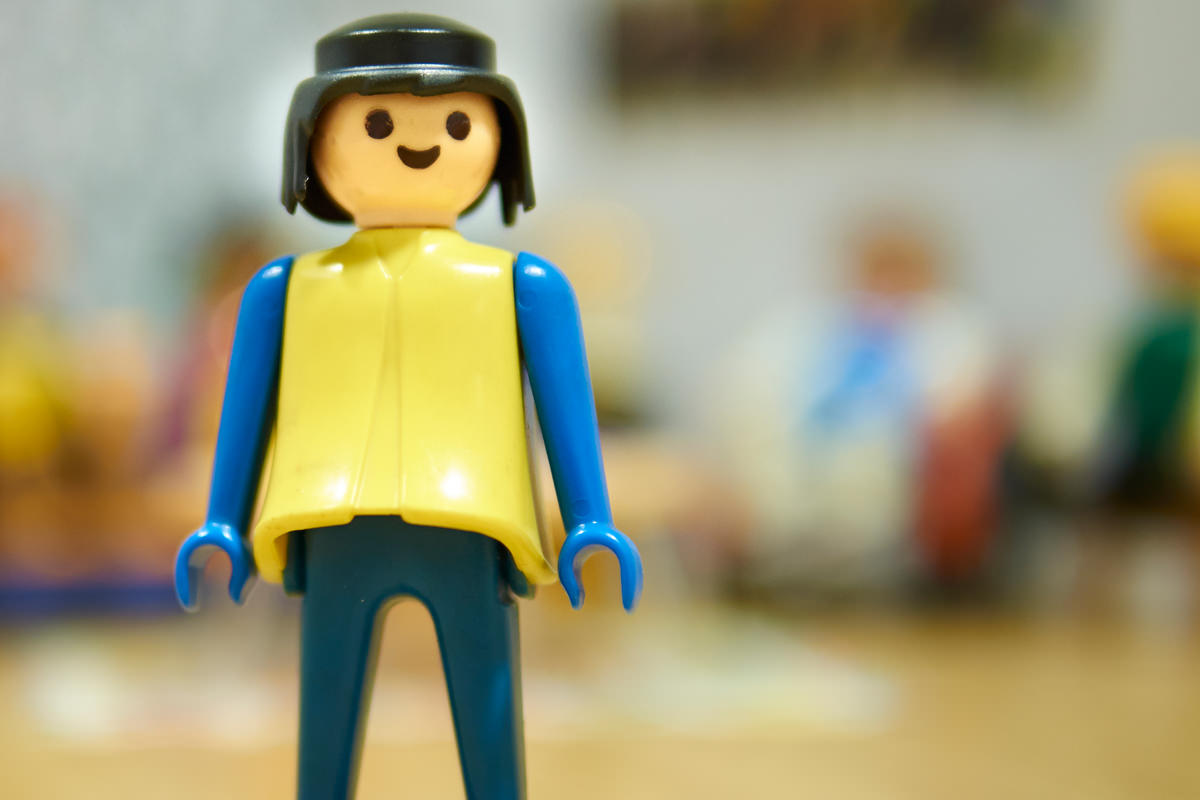 What they knew:
How to work with people who have learning difficulties
Their roles and responsibilities are going to change
What they had experienced:
Working in a building supporting people who have learning difficulties
Developing and running activities for people who have learning difficulties
What they wanted to know:
How changes to service delivery models would affect them and the people they support
People who access care and support at day care centres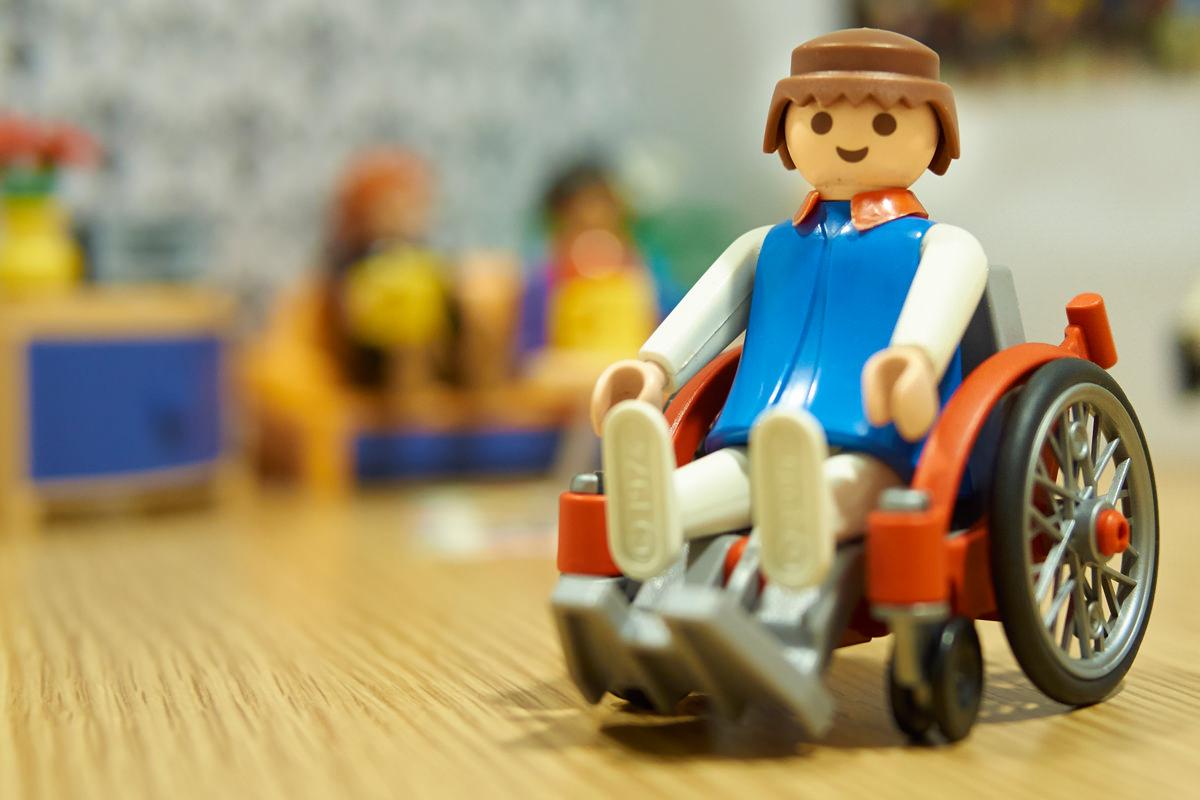 What they knew:
How they want to spend their time
What they had experienced:
Building-based forms of care and support
What they wanted to know:
How it would feel to have a say in their care and support options
How it would feel to have a wider range of options to choose from
Iriss Project Managers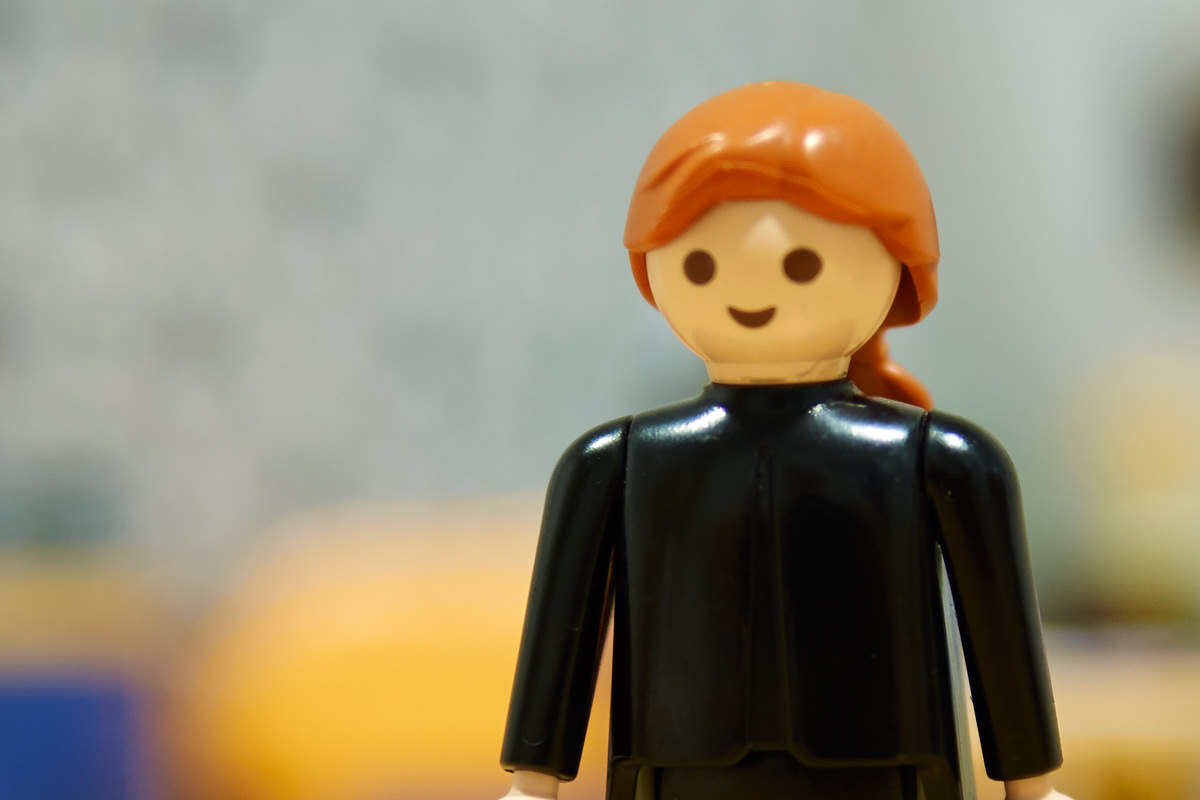 What they knew:
Designing and facilitating workshops
What they wanted to know:
How to run an experience lab
Day Care Services/Centre Managers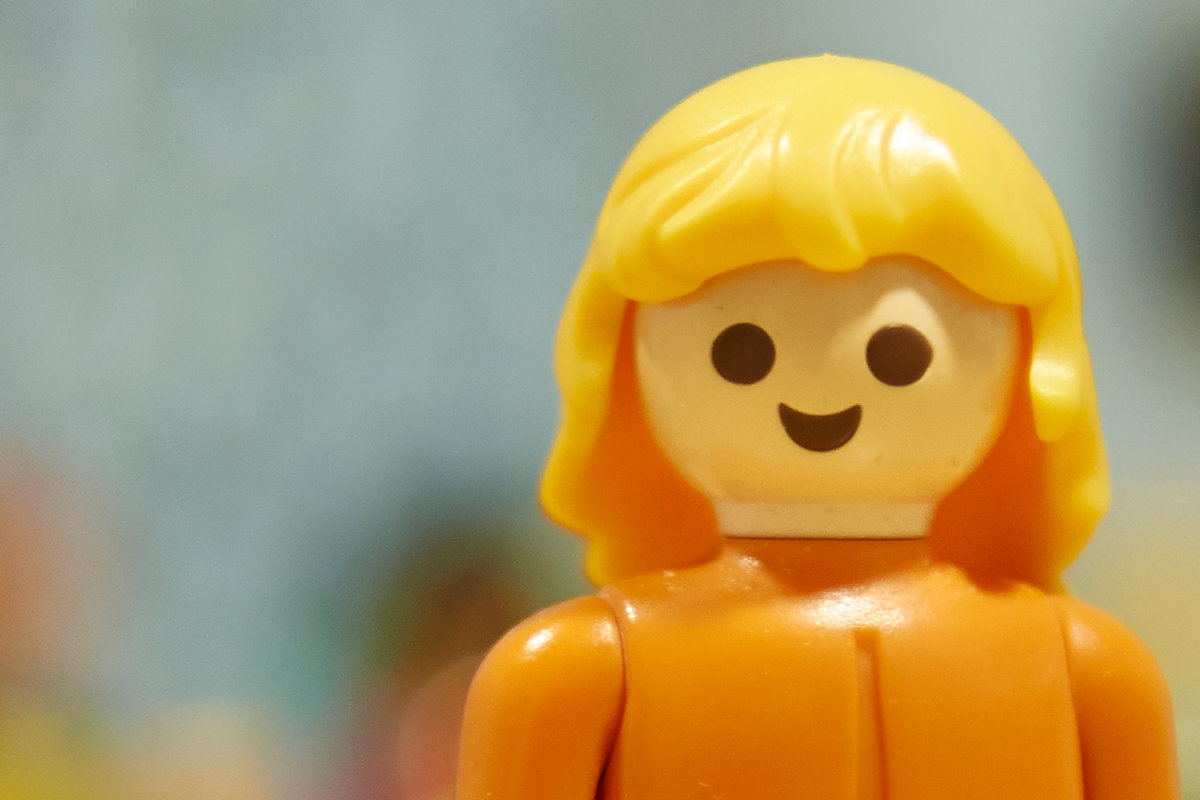 What they knew:
Changes to service delivery models and service provision
The difficulties and concerns staff had about these changes
What they had experienced:
Working with day care centre staff, carers and people who have learning difficulties
Outcomes-focused practise
What they wanted to know:
How staff could be better supported to

understand how individuals want to spend their time
support and facilitate the realisation of these aspirations
Carers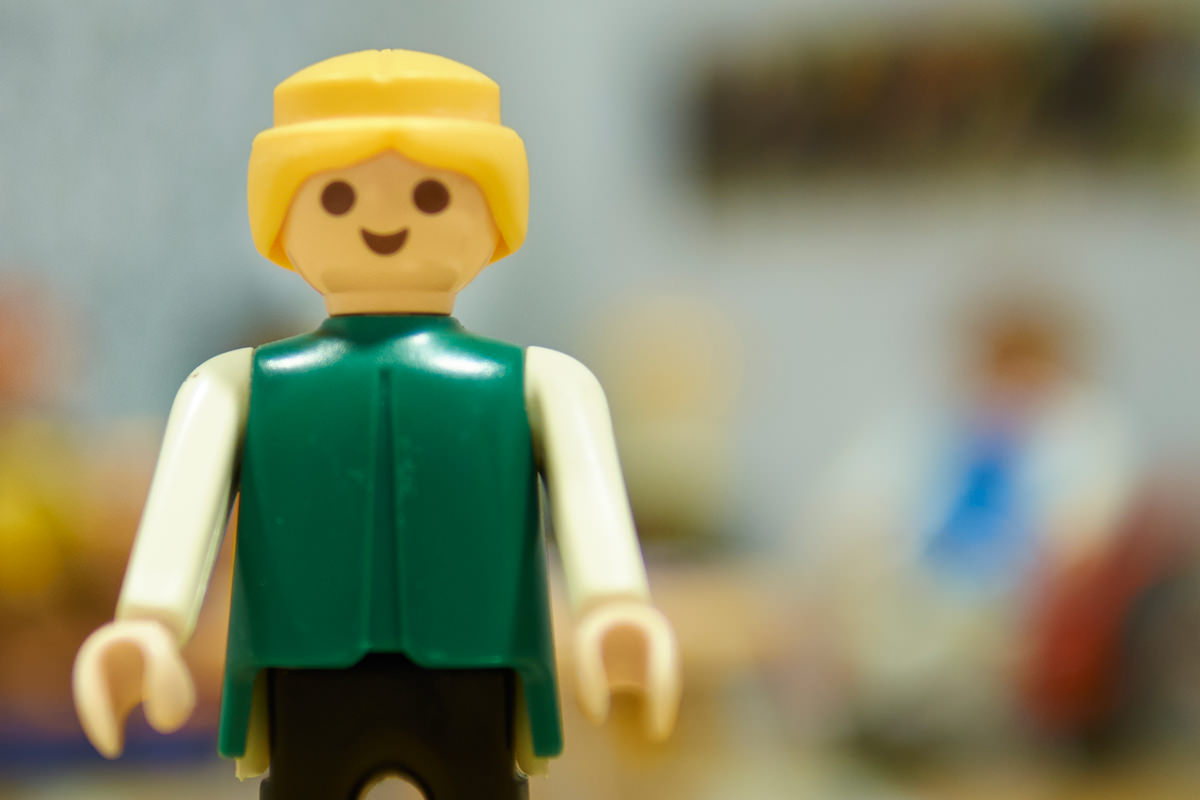 What they knew:
How care and support is traditionally provided to the people they support
What they had experienced:
Building-based forms of care and support for the people they care for
What they wanted to know:
How they could work differently
Working with outcomes: experience lab
How this lab was set up and run is described in Working with outcomes: experience lab, project plan1.
Due to the number of participants, we created three separate groups. Each group comprised two day care centre workers, one person who accesses support, a carer and a member of Iriss staff. Each group was given a scenario, and everyone was given a profile2 of a role they could 'play' using their own knowledge and experience.
Each group worked through the scenario twice. The first time the Iriss team member observed and asked everyone involved to conduct the conversation as they saw fit. In the second lab the Iriss team member introduced and modelled the use of an outcomes-focused visual tool3, controlled by people who access support. This gave everyone an opportunity to experience different ways of discussing and planning support needs, and for staff to experience how working in this way was different to the way they currently work.
During the second session the Iriss team member shared observations and facilitated discussions about people's experiences of these conversations. Practitioners were then able to reflect on the impact of this on their new role and responsibilities and discuss the impact with service users and carers. The sessions were followed two months later by reflection4 sessions with people who access services and individual interviews with day care centre staff5.
People's experiences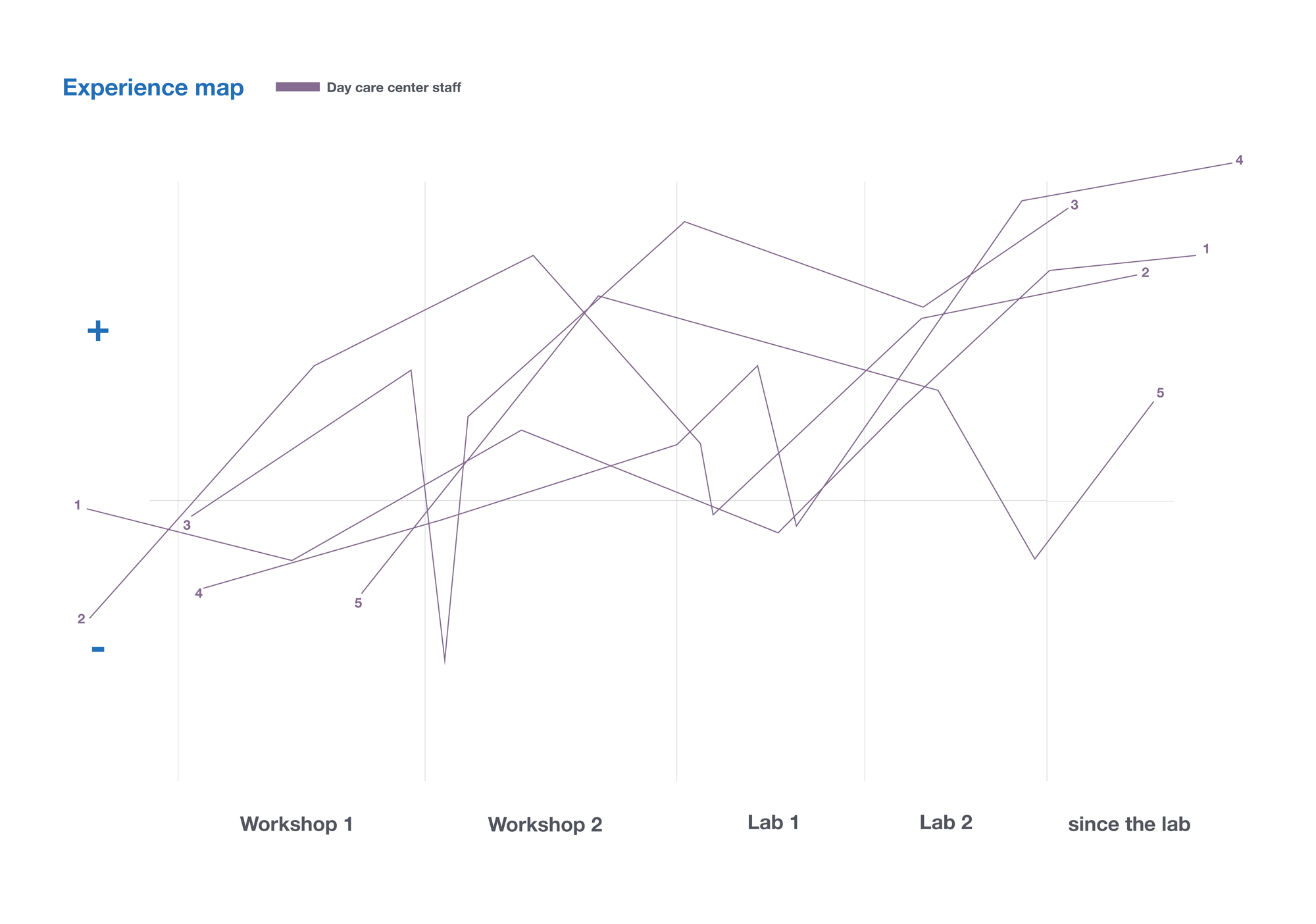 Upon completion of the lab it was important to evaluate the experience and learning of each participant. These experience maps6 illustrate practitioners experiences during this process and were used as well as interviews and reflection sessions.
What worked well/lessons learnt
What worked well:
The use of scenarios and roles was important so staff did not feel people who access support may think their support arrangements would change as a consequence of taking part
People who access support and would be able to understand taking on a role were chosen, something they enjoyed (we may have new River City auditionees)
Mixing staff who were apprehensive but open to changes meant practitioners found peer support and reflection useful
There was initial hesitancy about managers being included but their input and attendance was valued
Everyone found group learning and reflection valuable
Staff from each day service across the local authority were chosen so they could take learning back to their service
Lessons learned:
The lab was a long day for people who access support
The carers selected had a son or daughter with a learning disability but were not the carer for the person involved in the lab who accesses support. On reflection, we should have included the carer the person who accesses support.
The use of visual planning tools enabled people who access support to control the conversation
Ideally this conversation would take place in a person who accesses support home
Ideally social workers would also be involved in these conversations too
Impact of lab methodology
Since the lab, people who access support have reported feeling positive and clear about what they want to achieve in life and in control of making this happen, 'I have a goal in mind now that I didn't have before', 'I learned who I was' and 'the experience helped me think about where I am heading in life'.
People who access support and day care centre staff believe the lab methodology should be used again and this is a view shared by the managers involved in this project. Consequently:
The lab methodology will be replicated in each of the six day care centres in South Lanarkshire. However, adaptations will be made to involve carers and family members to the same degree as other participants.
Time has been set aside for staff to have outcomes-focused conversations with service users.
More time has been set aside for staff to reflect about the changes in service provision.
Staff are using tools that were developed during this project and have created tools of their own.
Endnotes
1. Iriss (2014) Working with outcomes: experience lab, project plan, Glasgow Iriss,
2. Ibid.,
3. Ibid.,
4. Ibid.,
5. Ibid.,
6. Ibid.
Written by: Gayle Rice, Photography by: Gayle Rice and Ian Phillip
PLAYMOBIL figures used with kind permission of Geobra Brandstätter GmbH & Co. KG, Germany. PLAYMOBIL is a registered trademark of Geobra Brandstätter GmbH & Co. KG, for which also the displayed PLAYMOBIL toy figures are protected.