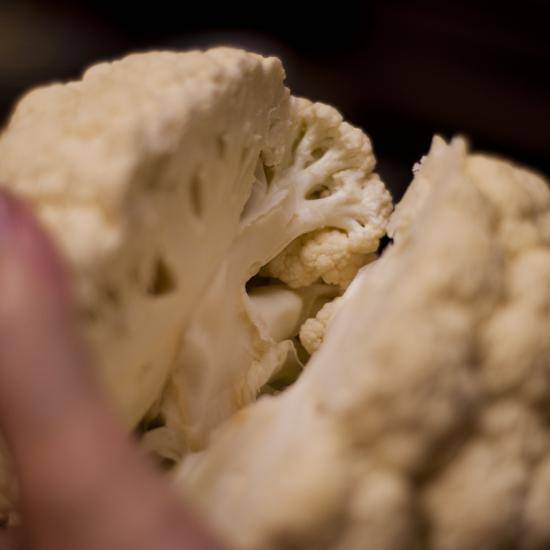 As valued stakeholders of Iriss, we would really appreciate your insight and advice as we plan our work for 2018/19.
To help ensure our work plan responds to the needs and priorities of the workforce, we want to know more about your current priority areas and key issues.
Are there gaps in skills, knowledge, evidence and tools that you would you like to see filled? How might we help with that? To help us understand your priorities, we invite you to answer three questions.
Published in
News
on
3 Nov 2017