Simple and accessible tools to help you create, find and share learning materials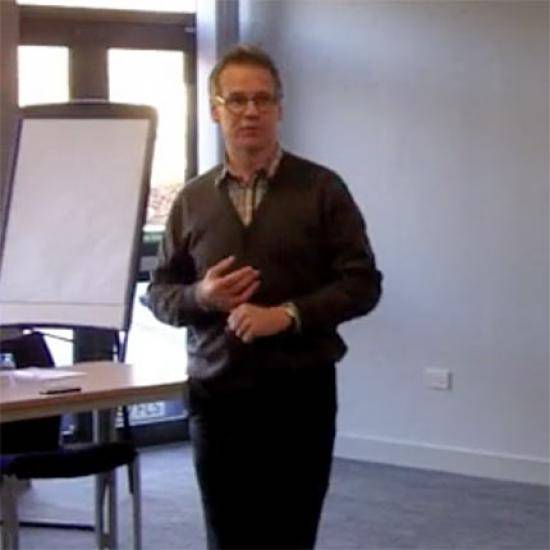 During 2012-13 Iriss, in partnership with the SSSC ran a series of workshops for people involved in designing or delivering learning.
Why?
The Knowledge Management Strategy for the social services recognises that web-based tools - social bookmarking, Twitter, newsfeeds, Google search and Facebook - are now widely used for communication, collaboration and learning.
Published in 15 Apr 2013